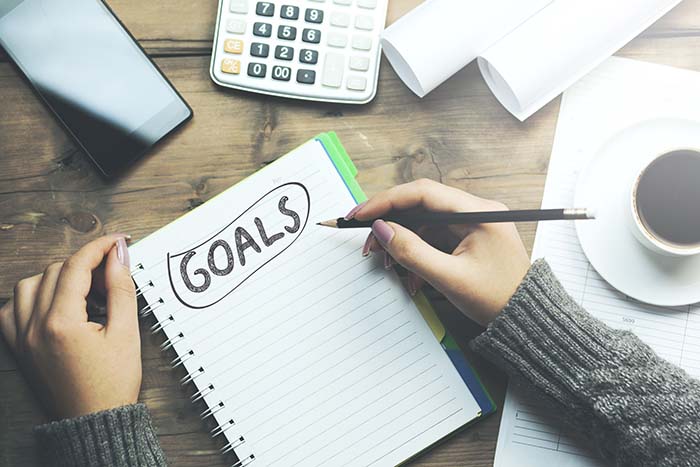 As I was scrolling through social media, I came across a post from Brene Brown with a sticky note that said, "The 2020 plan: stay awkward, brave, and kind."
This resonated with me. Why? Goals are great. They get you from one place to the other. I firmly believe that if you don't make some sort of plan, then it won't happen. But why all of the pressure about setting resolutions this time of year?
I don't know about you, but I haven't changed that much. I have improved some things, and learned many things, and I want to learn many more things. In fact, the older I get, the more I want to learn and the more I realize I hardly know anything at all.
What I do know is, I am me. I am awkward. I am silly. I am not perfect. I try to do the right thing. I try to be kind. I want to accept who I am and put myself "out there." I want to help others see their own beauty and help them accept who they are.
If I can accomplish that by doing a haircut or a color, or by teaching a new skill, then I will consider myself successful. See how that could snowball? What a wonderful world that would be.
Happy New Year! You be you.