DOES BEAUTY MATTER RIGHT NOW?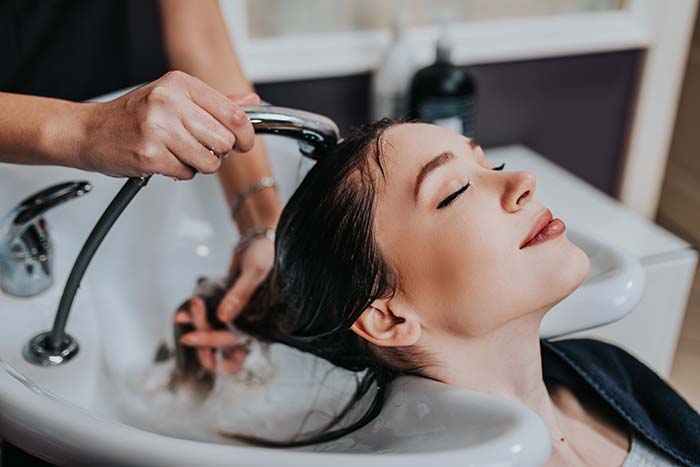 "Who Cares About Being Beautiful at a Time Like This?!"
That's what I thought as soon as the pandemic hit.
"People don't care about all of this. They're just trying to survive," I thought. So I filmed classes, shot DIY videos to help my clients, and did a few stories on my social media; but I didn't post anything. I gave this blog a rest and figured I'd return to it when life got back to normal. In a couple of weeks.
Well… it's been practically a year that we've been going through this. Do you know what I realized? We all need some sense of normalcy in this crazy time. Even though we aren't really going anywhere, looking good makes us feel better about ourselves and the situation that we're navigating.
Getting rid of the gray, giving the hair shape, or dividing one eyebrow into two again made more of an impact on my clients in 2020 than it ever had before. That's when I realized that my profession definitely isn't trivial. It is important. It is essential.
So I am back. I know that it's important to help you have a mental escape and the ability to control one thing about your life right now: How you look.
Let's dial back in and take care of ourselves. Let's feel the best we possibly can to carry us through whatever this madness is and for however long this might last. It really makes a difference. Trust me. I see it every day. Let's show 2020 who's boss!
PS: Wash your hair. It helps.