RADIO FEATURE: 2018 FALL HAIR TRENDS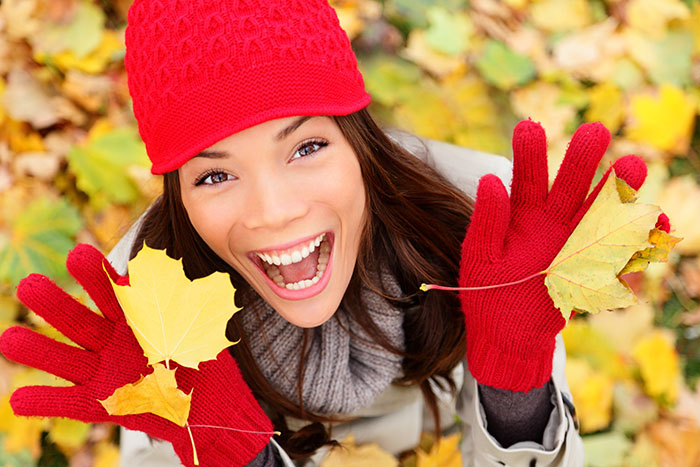 Some thoughts about what you'll see happening in hair this fall. Hear me talk about these trends on The Lisa Valentine Clark radio show. Linked here.
1. BANGS
Bardot bangs. (Google "Brigette Bardot hair" to see them.)
Also called curtain bangs because they look like a stage curtain.
Done on the center part… though sometimes slightly off center or "centerish."
There's a more natural movement or wave to them. Not as sleek as some bangs we've had in the past.
2. THE BOB
Not the long bob that has been so popular the past few years.
More like a 90s length bob. Shorter, but not "over styled" like it used to be in the 90s.
These current bobs have a more "lived-in look" with more texture. Messier.
3. HAIR ACCESSORIES
Think 90s hair accessories.
Scrunchies. Revamped with cuter fabrics. More elegant looking.
Jaw Clips were on the runway for fall. Some styles with banana clips too.
Headbands. Leather headbands. Fabric headbands. Scarves. The old zig zag plastic headbands were seen at NYFW.
Bows. Not just the pretty, loosely-tied ribbons that we saw last season, but also tied bows clipped into the hair.
Barrettes. Mostly done in multiples… like 3 or 4 barrettes down the back. Also still seeing some looks with multiple bobby pins… metallic pins, done in patterns or pins lined up like a headband.
Look on Pinterest, in Fashion magazines, at photos from NYFW and you'll see these accessories showing up now.
4. BRAIDS.
Braids have been popular for several years and there is no sign of them going away yet.
They're practical, they're quick, they're convenient. They dress up any style.
Still very "undone" or loosely done braids. You don't want them to look too perfect. The messier, the better.
5. BALAYAGE or HAIR PAINTING
This is still the most asked-for highlighting technique in the salon right now.
Longevity of this trend can be attributed to convenience. People are busy and they want less maintenance for their hair.
No one wants to be in the salon every few weeks getting their highlights touched up.
These types of highlights, when done correctly, should grow out naturally and still look good for a few months.
It's the same reason we continue seeing more of the "undone" or "lived-in" styles because of this too. Time and convenience influence people to stick closer to their natural texture and just work with that, instead of spending hours fighting it. So we're seeing more natural wave, natural curl, and texture.
6. FASHION COLORS
Fashion colors are becoming more and more mainstream.
But they're being done in a more sophisticated way than the bold, bright "in your face" type colors that we saw when this "Mermaid" or "Unicorn" trend started. People can wear these colors to their jobs.
We see more pastels, metallics, shimmers. They're more subtle.
We're looking at fashion colors more like "makeup for the hair." Something that can be changed often. Something that people can apply at home and it washes out easily so you can keep changing it.
L'Oreal Professionnel launched a new haircolor line this fall called #colorfulhair FLASH. That's exactly how they're marketing it… Makeup for the hair. It can be applied with a makeup brush or blending sponge, and it washes out in one shampoo. Available at L'Oreal Professionnel salons nationwide.