LIGHTENING YOUR HAIR FOR SPRING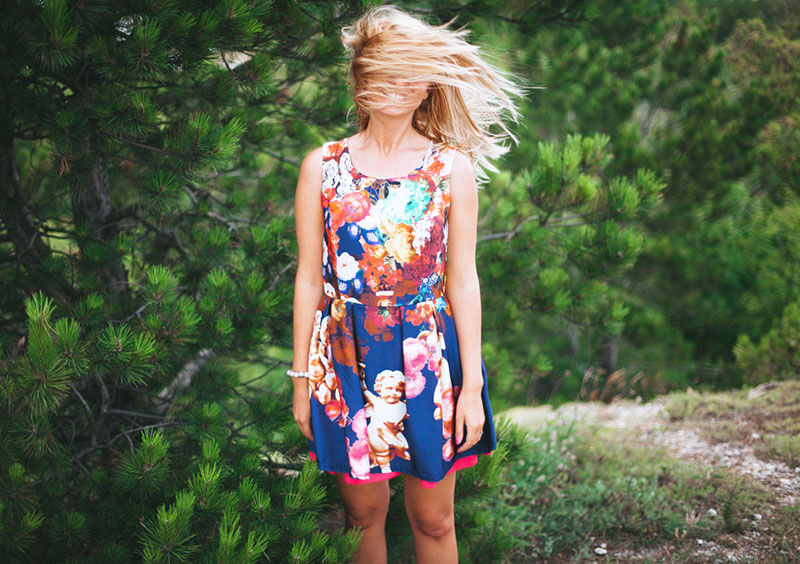 The weather is warming up and the blooms are… well, blooming. It gives people a hankering for change. What's the easiest way to coax that sunshiny, warm feeling along? Go lighter! Before you go crazy drastic, read these few tips to ground you and then head to the salon.
Go Gradual. Ease into that new spring color. Just like fashion and makeup, spring hair should be subtle, and soft. Be more bold and intense in the summer when the sun and your music is on full blast. It will match your sassy summer attitude.
Stay Close to Home. Don't go more than two shades lighter than your natural color. If you do, just know that you will have to switch up your makeup and possibly your wardrobe to make it look good. Being subtle in the spring means you can lighten up a little more for summer. Going even lighter in the summer works for most people because they start to get some color in their face. (Imagine tan surfers.)
Bring Some Sun. Adding Babylights or Balayage can bring some sunshiny goodness into your soul. Both highlighting methods will give a soft and subtle glow to your existing hair color, and make it look like you've started spending time outdoors.
Don't Do Damage. Make sure your stylist adds a bond protector to that lightener or color (think Olaplex or SmartBond). This way, you can make a change without causing damage, and your locks can stay healthy and shiny. If your hair isn't healthy and shiny, this will get it on the right track and repair the damage previously done.
Go Glossy. If you're kind of noncommittal, a glaze or gloss is the way to go. Glazes can add a subtle tone shift, meaning they can make your natural color a little more golden, or more warm, or they can even cool it off a smidge. If you don't want to play around with any of that, just get a clear gloss to give your natural color lots and lots of shine.
Protect Your Investment. You just spent money on your hair, why would you let that go down the drain after a few washes? Protect your investment by purchasing some professional color protecting haircare. Follow the recommendation of your stylist on how to keep your fresh spring self budding, not fading, away.