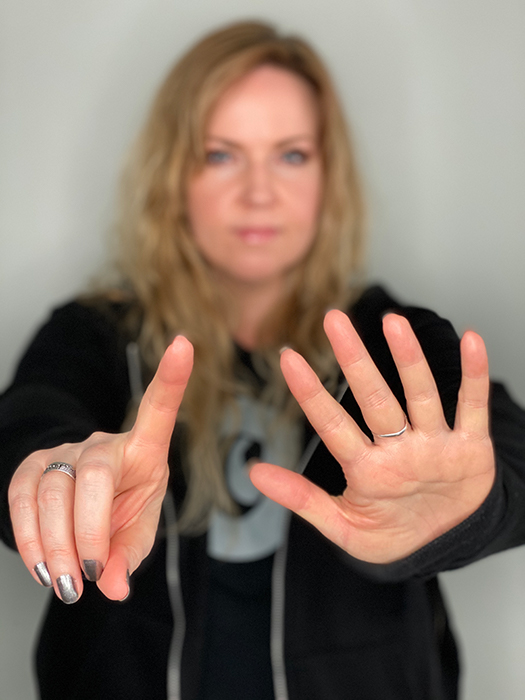 6. For men's clipper cuts, fade to your natural hairline instead of squaring or "boxing off" the shape.
Guys with short hair already have it made when it comes to spending less time on their hair. Most of my clipper clients tell me they spend less than 5 minutes in the morning. How would that be?! This tip won't save you time in your daily routine (unless you're used to touching up between appointments with a razor, see below), but it may save you some time by not having to go to the salon as often.
Fading to your natural hairline creates a softer line, rather than a hard line, and allows it to grow out a little longer without looking bad. If you're used to getting a boxed or squared off shape, have you ever noticed that it begins looking pretty rough after only a couple weeks? That means you're either constantly trying to touch up the lines at home with your own razor (and hoping you don't mess it up), or you have to go into the salon more often to get it cleaned up. Fading to your natural neckline will give you extra time between appointments and won't look as shaggy in the meantime.
[Want more information? Watch some videos about saving time on my Instagram @colorgeekchic.]