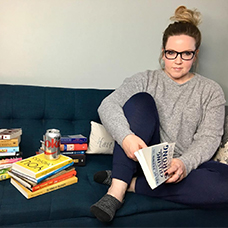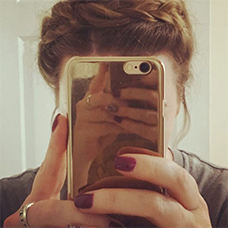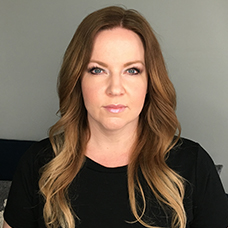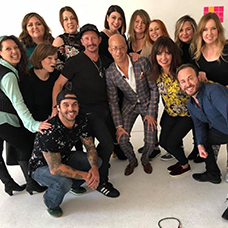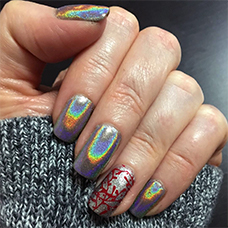 Welcome!
Thanks for dropping in. I'm Michelle Lindsay – the real person behind ColorGeekChic.
I've been in the business of beauty for a long time. Decades, actually. And the truth is, everyone I meet has something beautiful about them, but not everyone knows how to work with what they have. We turn to professionals to help us, but sometimes that communication falls short. I started ColorGeekChic to help bridge the gap between consumers and beauty pros.
If you're a beauty client, I want you to have the information you need to go into your salon and ask for what you want. If you're a beauty professional, I want you to have the ability to communicate openly and honestly with your clients about their expectations, and what works best for them.
I hope you'll look around my site and find answers to your questions. If you want to discuss a topic that hasn't been addressed yet, or you have a beauty story you want to share, I'd love to hear from you! Drop me a line below!